You're keen to progress:
Maintain or develop an efficient and effective team,
that which is being fulfilled, collaborative and motivated
Enhance your skills as a leader, manager, coach, trainer … or psychotherapist
Life isn't easy for your staff…
Pandemic
The pandemic may seem to have passed, but it has had a definite influence on everyone and every team. Its traces are still frequently felt.
Teleworking
Its hopes and risks are accompanied by changes that are not so easy to manage, particularly in terms of communication and team cohesion.
Economic situation
Between rising prices, wage stagnation, shortages and the stock market crash, the world seems to be turning upside down and the future is uncertain.
Work overload
Between rampant presenteeism, absenteeism and recruitment problems, the work falls on those who remain.
And everything else...
With war on one side and socio-economic tensions, tensions at work, the stress of one's own life and those of others, everyone is torn, pulled in various directions.
Norbert Apter, over 35 years' experience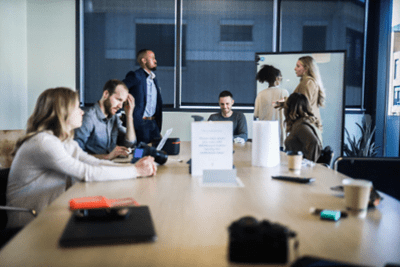 Master team dynamics
In 1987, Norbert Apter began working mainly as a psychologist-psychotherapist in individual and group sessions. He soon realised that his patients frequently told him about the difficulties they encountered in the workplace.
In 1988, on the strength of his studies and numerous training courses in group and team dynamics, Norbert Apter decided to develop a second area of activity: training and support for professionals and teams, in terms of both relational and operational skills.
His expertise in the field of active facilitation of groups and teams has grown so much that for many years now his main activity has been training, TeamCaring, TeamBuilding and Team Mediation, of which he has become a recognised and active specialist in over 25 countries.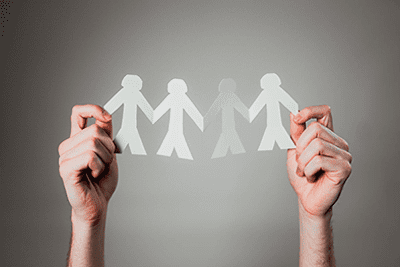 Assess your situation with you
First and foremost, he listens to you and tries to really understand your dynamic and that of your team as you see it. Then he will meet the team to listen to them, to understand them, to better perceive the needs, the silences, the innuendos, the bodily expressions that emerge.
In this way, he assesses where you're coming from, where you're at and, above all, where you all want to go, so that he can make a proposal that really meets your needs and aspirations.
Because his great pleasure is to take the team where it is and accompany it, in the presence and with the manager, to where it wants to go.
Benefit from an approach tailored to your team's situation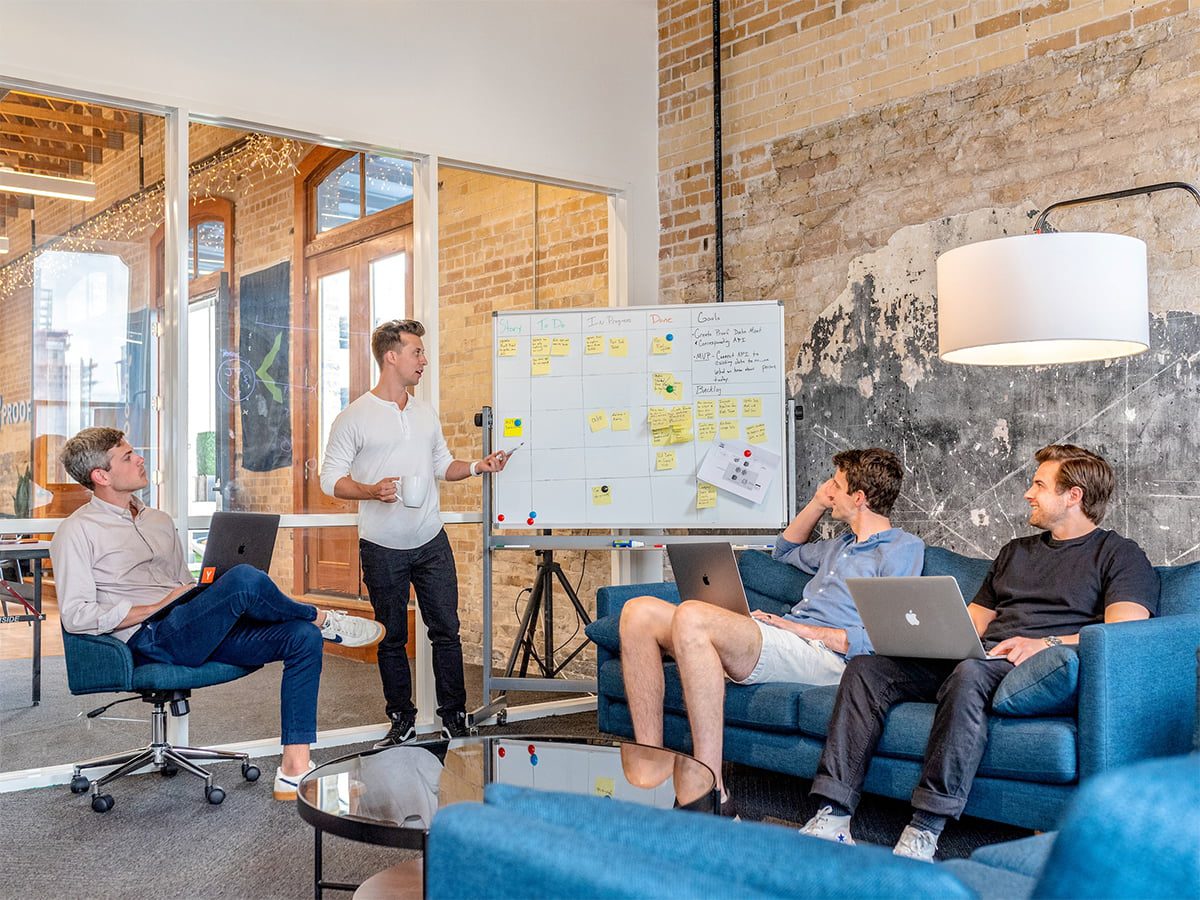 Supervision & Team Coaching
It's a chance to spend some time together on a regular basis, accompanied by a third party, and to share your challenges, clarify them, explore them in greater depth, and benefit from each other's input to find creative and effective options.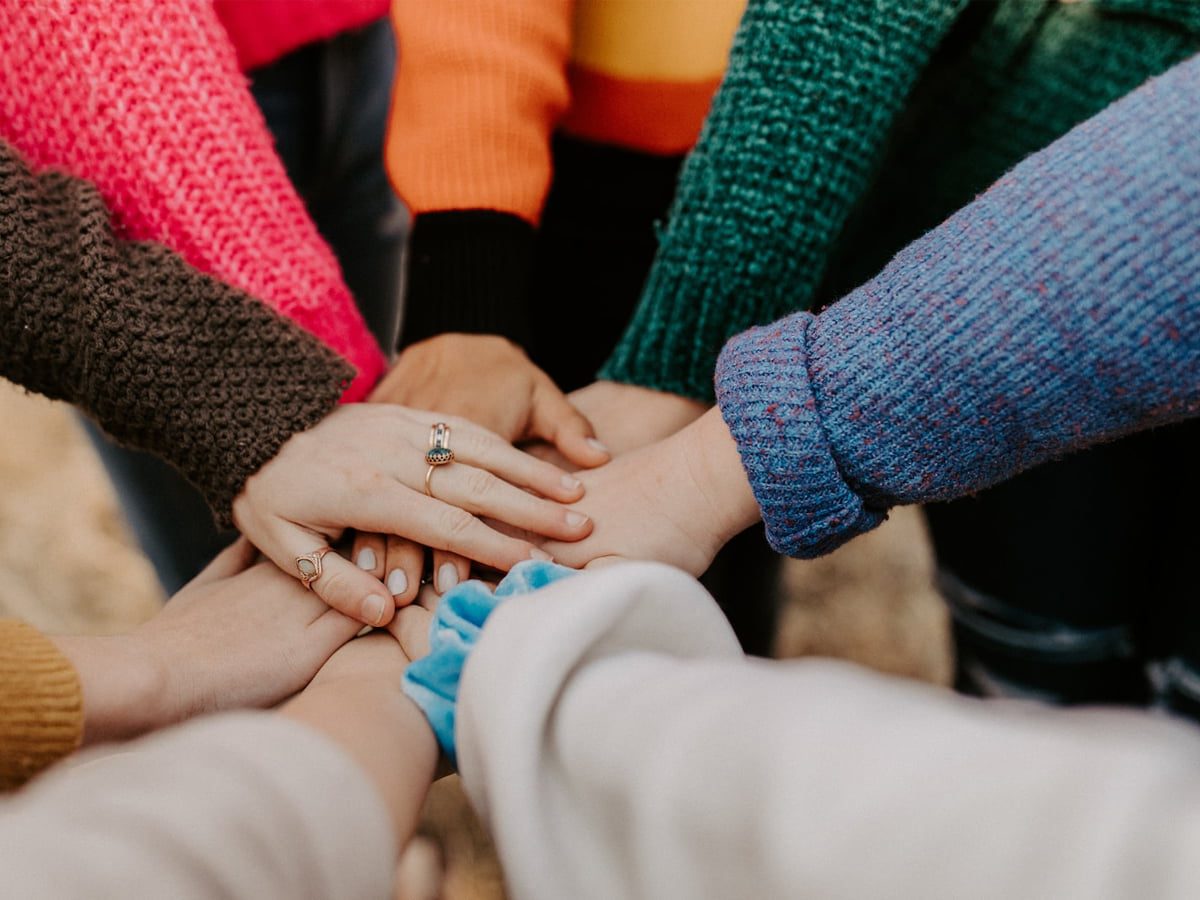 Teamcaring
To ensure that the team's relational and operational health endures, it's important to take time out at least once a year to step back and talk things over.
In this way, the team and its manager can take a close look over the past period and maximise future prospects.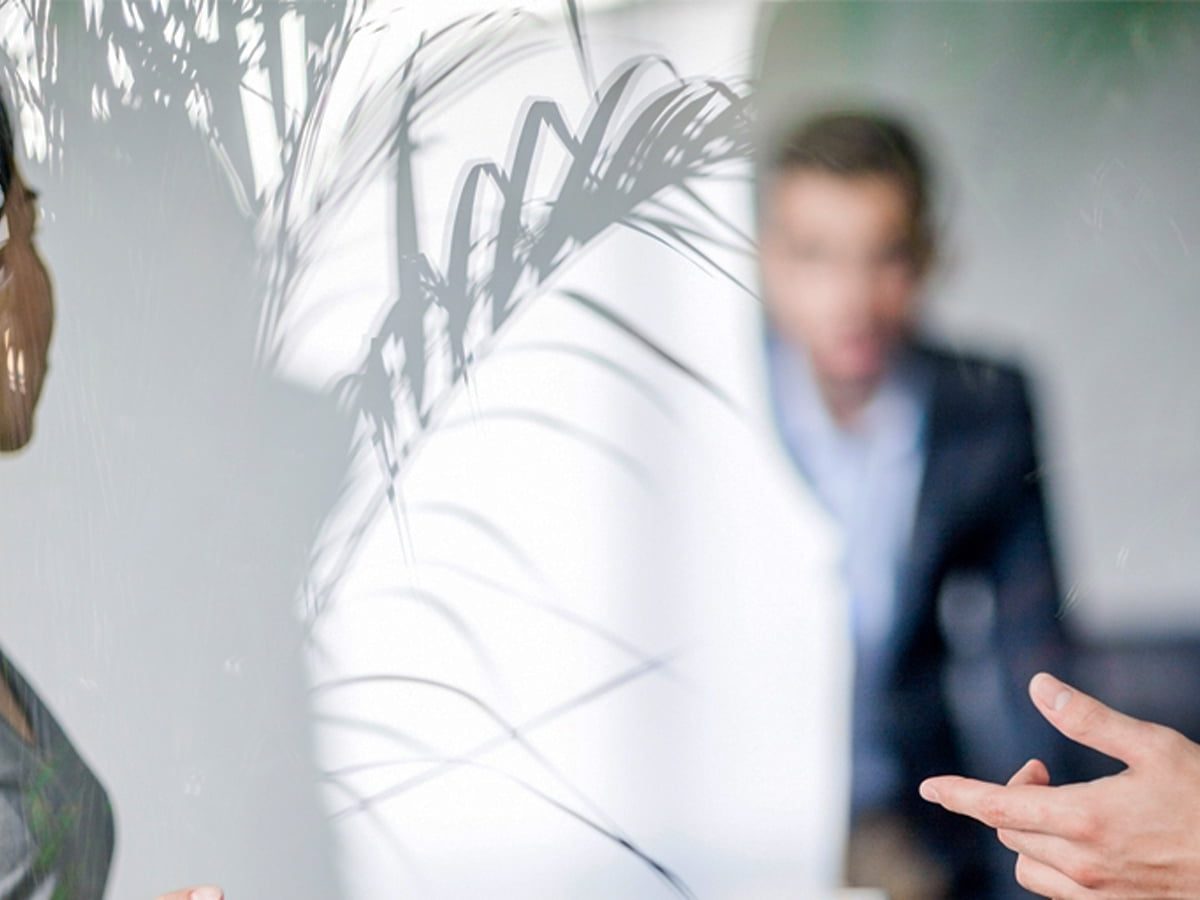 Team Building
The team is starting to suffer more and more, and needs to stabilize and re-energize.
The team needs to anchor its resources and seek constructive solutions to tensions and conflicts before they become (too) serious.
Develop your own talents
by training yourself and your team, or by organising a group of colleagues through co-optation:
You bring together a group (min.10) … and a tailor-made training can be put together !
Do you have to manage complex dynamics?
Nothing more than normal: "Conflict is inevitable, war is optional" Stillwell & Moormon (1997).
Unfortunately, managing conflict or difficult personalities is by no means innate or "simple". It has to be learned, and has not necessarily been a part of your professional training.
You're not making enough use of intelligence on the field?
In your teams, managers and employees have the experience and knowledge of the realities on the ground to which you need to respond.
But this goldmine is not sufficiently exploited, whether from a strategic, operational or relational point of view. What a shame!
Too much talk, not enough action at your meetings?
Your team meetings are not always stimulating enough: words, powerpoints, visible weariness… The important issues sometimes get lost in endless discussions without leading quickly enough to clear progress or concrete action. This can be demotivating and demotivating.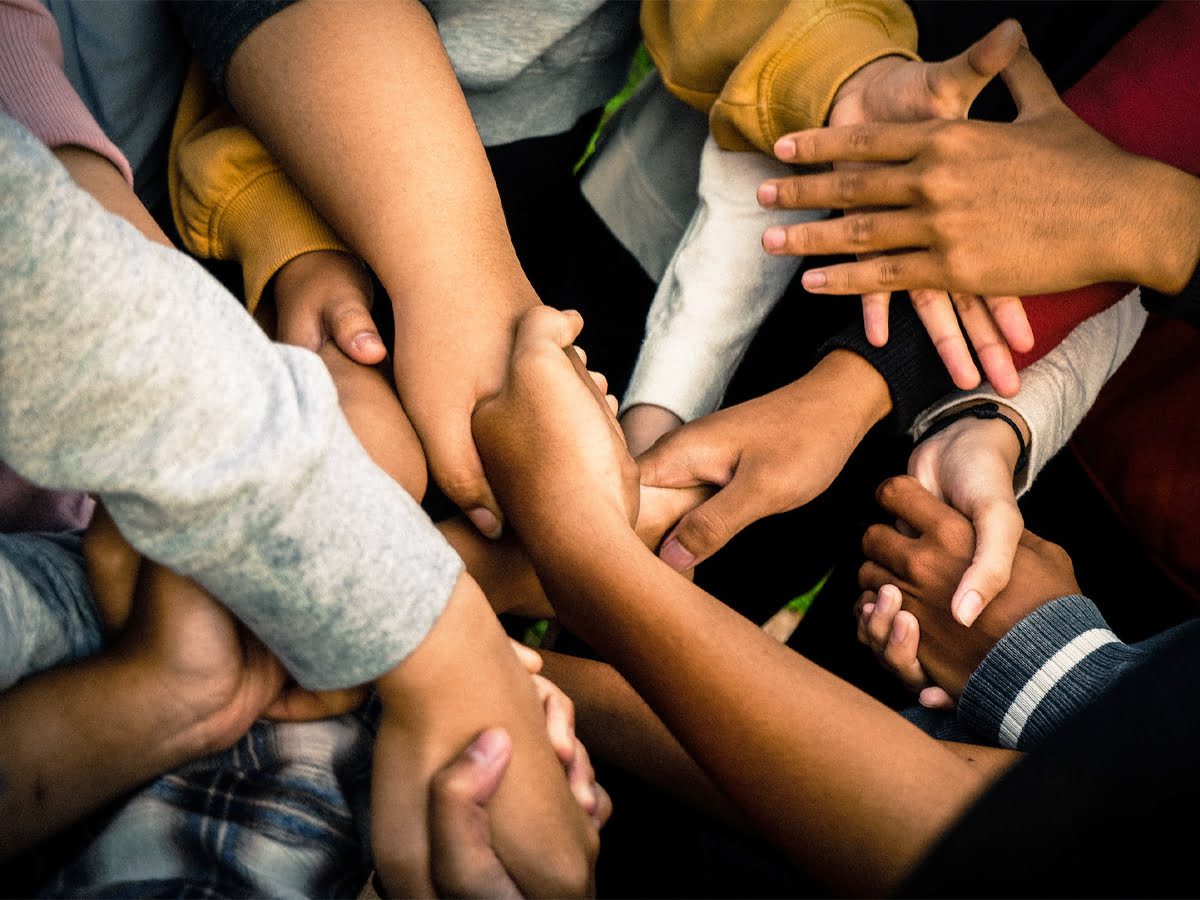 Training for difficult situations
Dealing with difficult personalities, managing conflicts, crises or situations of violence are all realities that you or your managers may encounter.
To avoid being left helpless in the midst of these unavoidable and sometimes disconcerting moments, think ahead! Train yourself and your teams of (top) managers, HR professionals, coaches or trainers.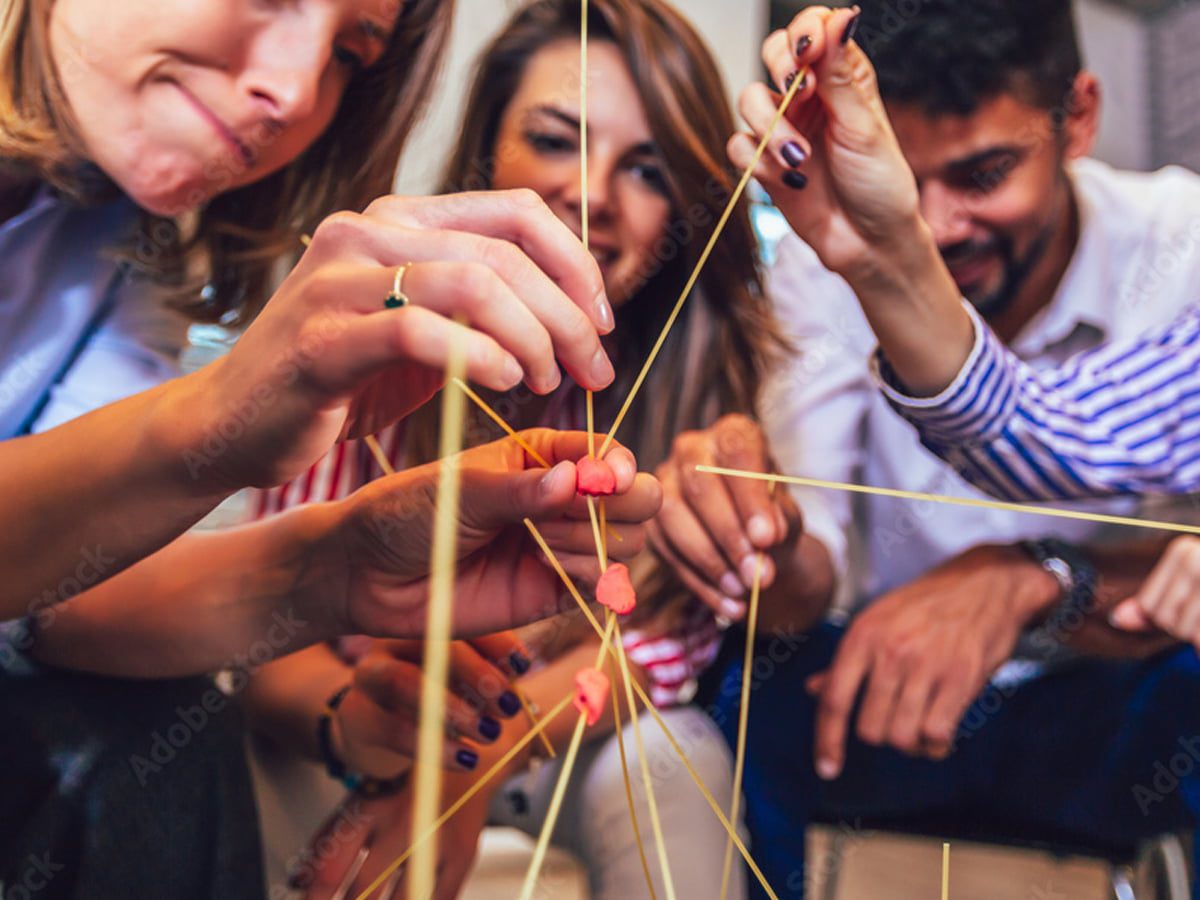 Collective Intelligence training
Don't do everything alone all the time. Let everyone's intelligence emerge constructively from a relational, operational and strategic point of view.
In this way, put back at the centre by your interactive leadership, everyone's creativity and involvement (re)become a key asset for stability, agility, efficiency and, by extension, for the company's growth.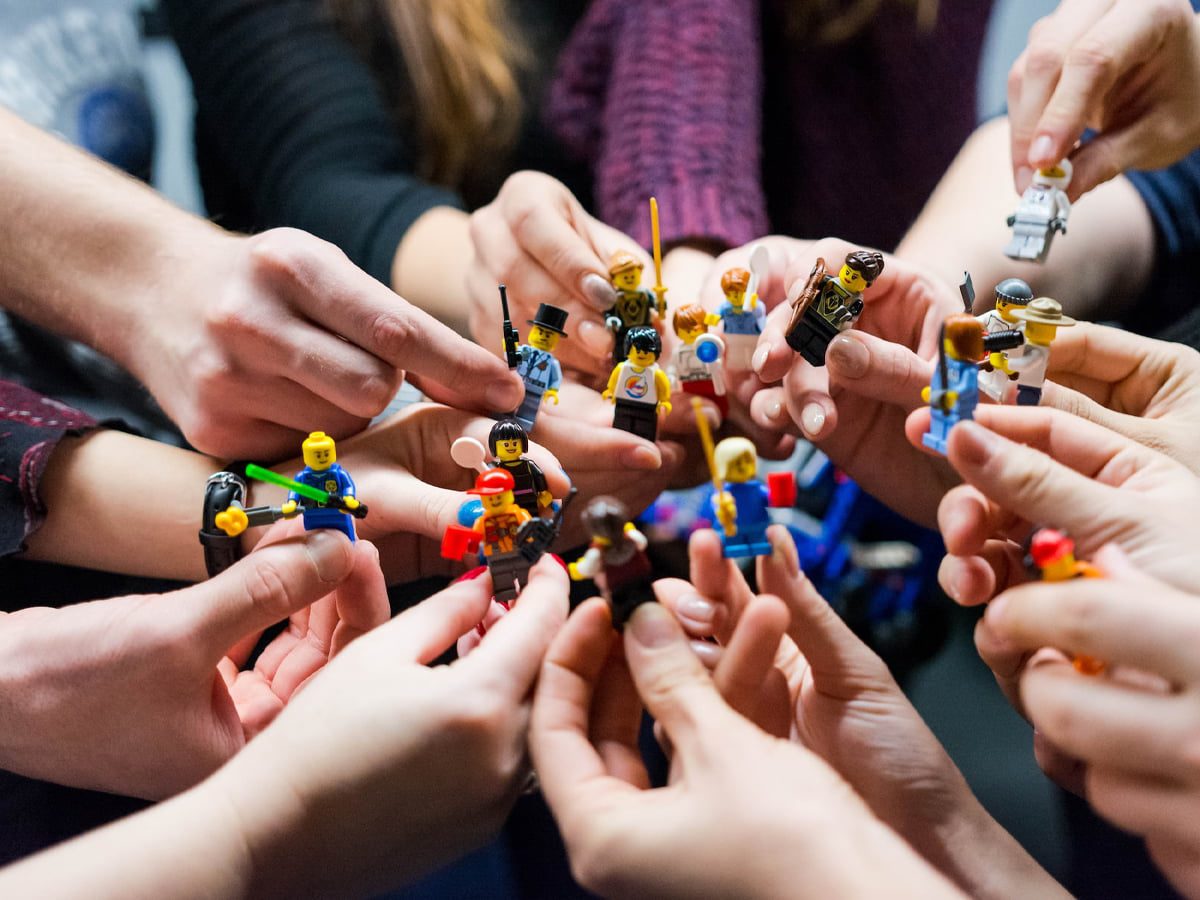 Training in Action Methods
Sometimes, instead of talking, act together!
Train yourself in a real methodology in this sense: the Methods of Action according to J.L. Moreno.
Putting people into action and into interaction takes into account the various components of each situation and each project, in a safe, dynamic, fun and intense way. There is no doubt that the effectiveness of the meeting is maximised, and in record time.
And if you're a psychotherapist…
Therapy through words is not always enough
Words can only express a tiny part of reality. Your patient only conveys certain aspects of his/her situation and sometimes hides behind words, without really being aware of it.
Significant elements are not necessarily apparent and he/she goes round in circles. Putting these dynamics into action would be a great help.
Training in Humanist Psychodrama
Learn how to help your patient show his or her reality and discover the nuances, the details that make all the difference. When the whole body is brought into action, into interaction, key elements emerge unexpectedly.
Humanist psychodrama enables each person to make the invisible visible, and to make new awarenesses that bring about change.
A proven model for co-developing a tailor-made project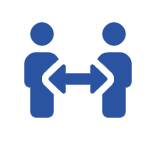 Initial interview with you and/or meeting with the team
Two important moments to take stock of your situation, your dynamic and that of the team, to understand the issues and determine together the objectives to be set.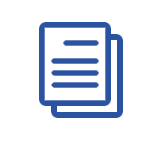 Setting up a realistic formula and format
On the basis of your situation and that of your team, as well as the needs and objectives you have expressed, from both a relational and operational point of view, Norbert Apter will offer you a tailor-made formula for short or long-term support, taking into account your own contingencies.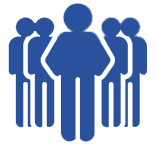 Group sessions
The tailor-made coaching process we offer is based on J.L. Moreno's Humanist Action Methods methodology. This gives the team and its manager the opportunity to express, experiment with and practise different ways of being and doing.
This promotes both professional development and collaborative effectiveness.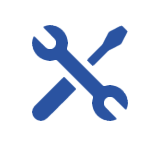 A rich experience
For more than 30 years, Norbert Apter has facilitated the progress of numerous teams and has been confronted with all kinds of situations, from the simplest to the most complex ones.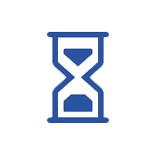 A tailor-made follow-up
The frequency, duration and number of sessions are determined according to your situation, your needs and your progress objectives.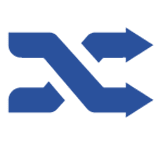 A real change
The impact of these interventions is profound both from a relational and operational point of view.It has convinced even themost recalcitrant.
Norbert Apter's experience of over 35 years…
+ More than 15 international organisations
+ More than 100 institutions (+ elected representatives)
+ More than 15 training centres and universities
+ More than 30 interactive conferences
+ More than 90 articles, interviews and reports
… has been widely appreciated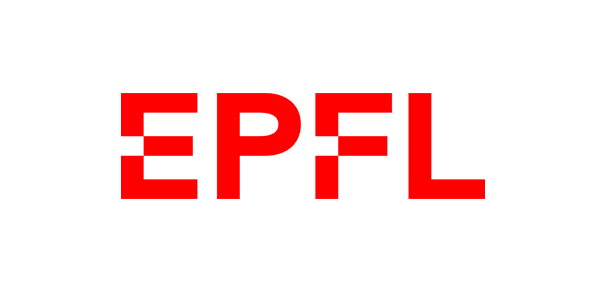 Patricia Angelil
Responsable du centre de langues
"Ses remarquables compétences, son savoir-faire, le climat de confiance et de compréhension  qu'il a su instaurer au sein de notre équipe, ont fait que nous avons à chaque fois reconduit notre demande d'intervention. Il a su nous accompagner et nous a permis de progresser tout en respectant nos spécificités.".
1993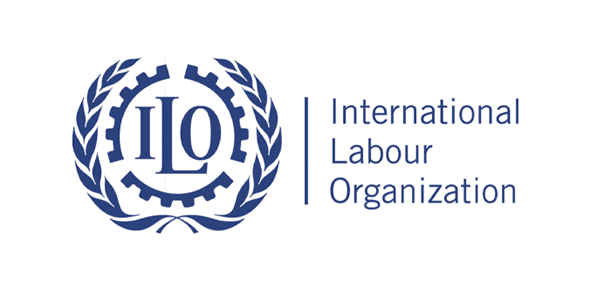 Joan Connors
Ombudsperson
"… I personally was struck by the close rapport you developed with the facilitators you trained and that you fostered among the group. The facilitators you trained are now actively engaged in helping to resolve conflict within the ILO. Thanks to your efforts, they are enjoying success in their work and the whole of the ILO is benefiting as well."
2003.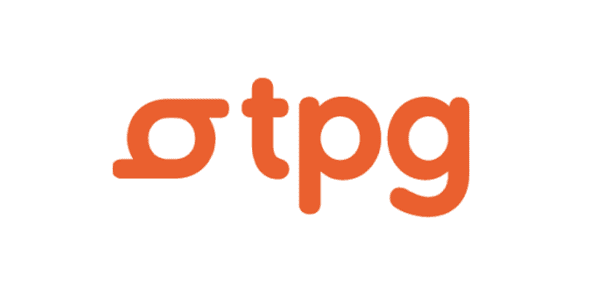 Patrice Plojoux
Président du Conseil d'administration
"Dans une période difficile de restructuration de notre entreprise M. Apter nous a fait bénéficier d'une aide précieuse. Son travail, axé sur une méthode qu'il maîtrise parfaitement, a permis d'aplanir des conflits de personnes et de consolider la cohérence et l'unité des membres du collège de direction. Sa compétence et les résultats obtenus ont été unanimement reconnus.."
2009.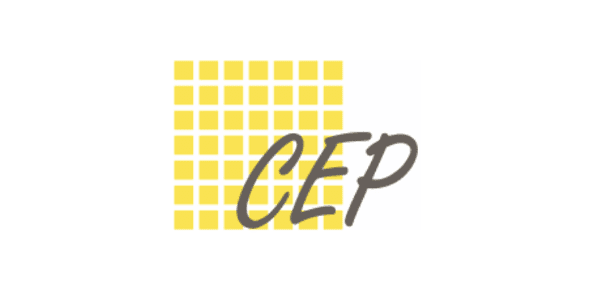 Pierre Jacot
Directeur du Centre d'Education Permanente (VD)
"Nous apprécions particulièrement sa capacité à redonner du mouvement dans les situations bloquées et à stimuler les ressources des personnes..".
2013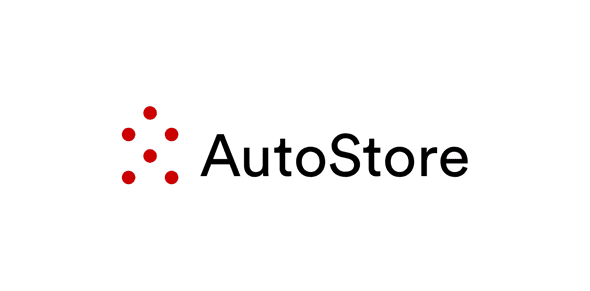 Joachim Kieninger
Manager c/o OPTIMIZING WAREHOUSE PERFORMANCE – AutoStore by Element Logic
"As a manager, I cannot imagine somebody else than Norbert doing what he does better than him. He is just excellent at facilitating teams to go from tensions to efficient collaborative mindset !!!"
2019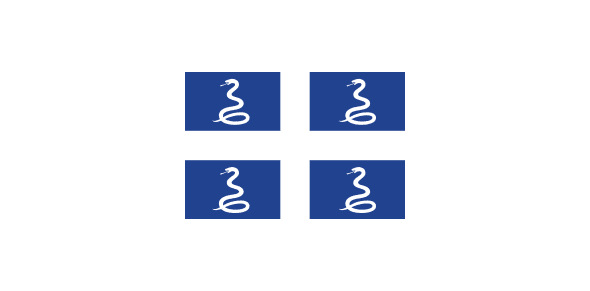 Jean-Claude AURORE
Ex-Cadre Territorial de la Martinique
"A l'occasion de mes prises de fonction dans différentes collectivités territoriales, j'ai pu bénéficier du soutien de Norbert APTER du cabinet ODEF de Genève.
C'est une compétence reconnue qui a su ciseler des interventions de qualité dans des exercices de Team building et de résolution de conflits. C'est une compétence à recommander "
2022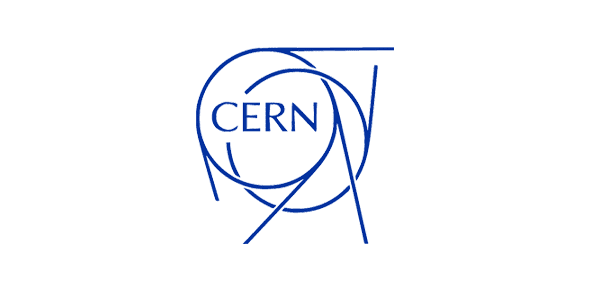 Pascale Goy
Head, Partnerships and Fundraising & CERN & Society Foundation
"I worked with Norbert Apter for over 10 years while I was leading the Learning and Development Group at CERN. He was hired for individual coaching, teambuilding and team cohesion, conflict resolution for teams and other situations and unanimously successfully completed them. The quality, effectiveness and professionalism he displayed convinced not only for the people concerned but also their management. The subtlety and the methods with which he approached complex situations were remarkably realistic. His calm, his analysis, his interpretations, his open-mindedness, his commitment to action, his sense of ethics and the path taken to allow individuals to become aware and appreciate their reality have been pledges of success. Crossing his path was an inspiration. Thank you !"
2022
My real pleasure
Take professionals, groups and teams where they are, and accompany them where they want to go…